Who we are
YoWo Poland is a non-governmental organisation based in Poland, established in 2020. We have got a lot of experience in youth work, but even more enthusiasm and motivation to create local and international youth projects.
What we do
Our mission is to promote active citizenship, volunteering, conscious lifestyle, as well as to encourage young people to participate in European mobility opportunities through which they can experience intercultural learning.
We offer educational opportunities that are FREE and ACCESSIBLE for everyone.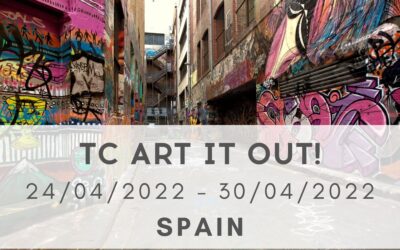 We are looking for youth workers for our amazing TC about artistic methods in youth work! When? 24/04/2022 - 30/04/2022 Where? Terrassa, Spain Topic of the project: art, creativity, social inclusion and social inequalities By taking part in the project, you will: gain...